Client Services
Audio Visual & Rehearsal Requirements
Joan will need approximately 30 minutes on the rehearsal stage. During that time she will need to see the lighting just as it will be for the presentation. Joan will set up the stage and practice the intro with the person reading the pre-written introduction. Joan prefers a 'hand-held wireless' microphone and will need a non-swivel bar stool or raised chair, with a back (if possible) and no wheels. She will also need a CD player, preferably one hooked up into the sound system of the room. When applicable, a free standing DVD player will be needed for the large screen video intro. Joan will rehearse with the AV personnel during the sound check of that rehearsal.
Do you have an event and  group that you need to advertise to?  You are welcome to take this flyer and change the date, time, location, title and any other pertinent information.
Right click on the link underneath each picture and open in a new tab or browser to display a larger, printable picture of Joan for use for Conference Materials.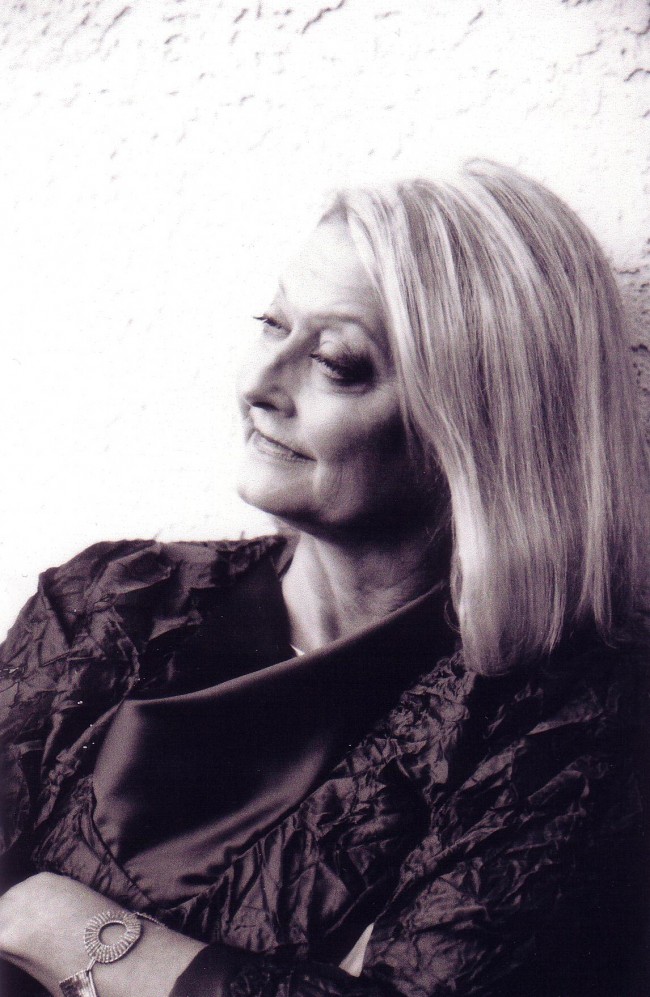 Large Image File